The accredited Kinesiology taping course (MTC-1) is an introduction to the techniques in the application of neuromuscular taping. A number of common pathologies and disorders seen by physiotherapists, sport trainers, allied health professionals and medical personnel are addressed. The main focus of the course is on rehabilitation of sports injuries.
Upcoming course dates
When: TBA
Where: TBA
Course summary
Duration: 2 days
Timetable: from 9.00 am to 17.00 pm.
Course fee: $399 (including lunch.
Included:

Tea,
Colour printed course manual,
Certificate.

Who can attend:

Physiotherapists
Sports/massage therapists
Personal (fitness) trainers
Chiropractors
Osteopaths
Dermatologists/Clinicians
Students
Other health professionals

Accreditation:
Requirements:

Medical and anatomy experience/background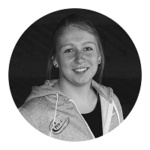 Course reviews
"I have experienced the course as very educational and applicable. The teacher was very enthusiastic and managed to carry this to the attending therapists. I see it as a great addition to my physical therapy treatment."
Vera Hovenier – Physio therapist at physio therapy clinic Pro-F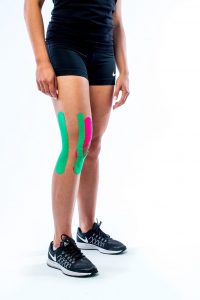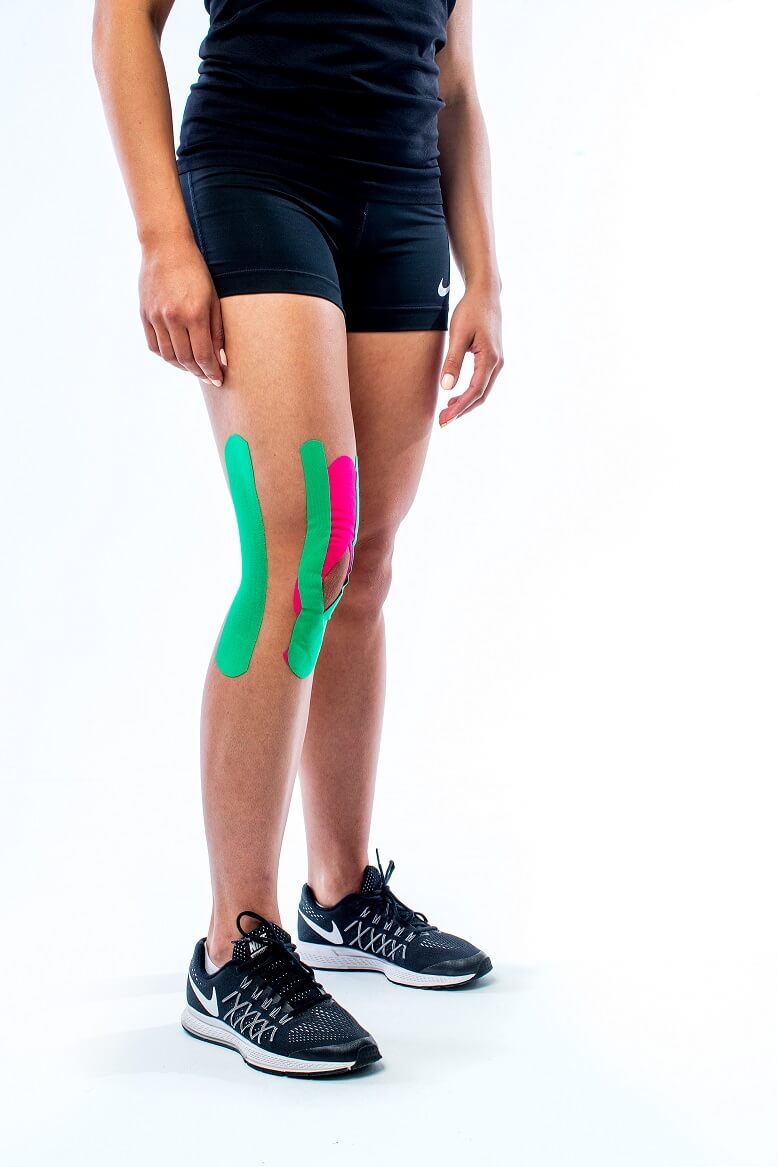 Program day 1:
Introduction; Development and taping history, basics about the materials
History of the concept; state of evidence; Basic principles and effects; taping techniques
Break Coffee/tea
Cure tape properties; Indications; contraindications; guidelines, Protocol to integrate tape in treatment. Lower extremity: instability, trauma, overuse injuries, pain, swelling. Lower leg and ankle: muscle technique, ligament technique, correction technique ; case studies
Lunch
Knee: muscle technique, lymph technique, space technique, ligament technique ; case studies
Coffie/tea
Upper leg hip: hematoma application, correction technique ; muscle technique
Program day 2:
Upper body, lower back and thoracic spine
Coffee/tea
Neck and shoulder
Lunch
Shoulder muscle tapes correctional tape, ligament technique, muscle technique, correction technique, stabilisation shoulder
Elbow muscle technique, fascia correction technique.
Course closure, evaluation and certificate.

Authority in educational taping courses

 Active in over

80 countries worldwide

 Extensive range of taping courses
Our MTC -1 kinesiology taping course – instructor
"Jochem has been working as an MTC instructor since 2008. In the beginning he mainly instructed on courses in the Middle East and now also internationally (Australia, the Netherlands, rest of Europe). In Jochem you will find an enthusiastic instructor who loves interaction, is enthusiastic and who can appreciate a bit of humor during the course."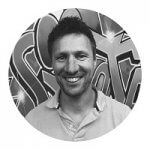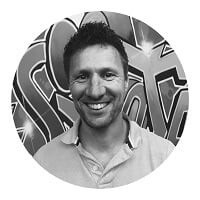 Jochem van der Hoeven
International MTC kinesiology taping instructor