Description
Our customers buy CureTape® Classic 1 inch as it saves time and tape by not having to cut thinner strips from a regular roll of tape.
CureTape® kinesiology tape 1 inch Beige (contains two rolls per box) is a safe, latex-free product that is produced in its own factory in Korea. The elastic cotton features a breathable, hypoallergenic acrylic adhesive. Available colour: beige.
Why CureTape®️ kinesiology tape:
The most commonly used tape among professionals.
Constant, high quality.
Skin-friendly, suitable for the sensitive skin.
Latex free, elastic, water resistant and breathable.
Production in our ISO certified factory in South Korea.
Complies with the latest European medical MDR legislation.
Excellent quality,ISO certificate.
Certificates & Registrations CureTape®️ Classic:
CureTape®️ Classic kinesiology tape 1 inch is used for:
Activating the blood and lymph circulation.
(Post) treatment of injuries to the musculoskeletal system.
Pain relief and change in range of motion.
Improvement of muscle function and skin structures.
Support of joint function.
Available colour: beige.
CureTape kinesiology tape product video
★★★★★
"CureTape® convinced me from the beginning"
"I am using CureTape, a product that convinced me from the beginning because my clients tolerate it on the skin until it comes off by itself, even up to 2 weeks. It is easy to take off and also easy to apply for those who feel confident to use it at home. I haven't seen any skin irritation, not even complaints about an uncomfortable feeling. The general response of my customers is very positive, they feel the support of the tape for muscles and joints and the release of tension and pain."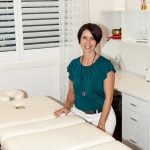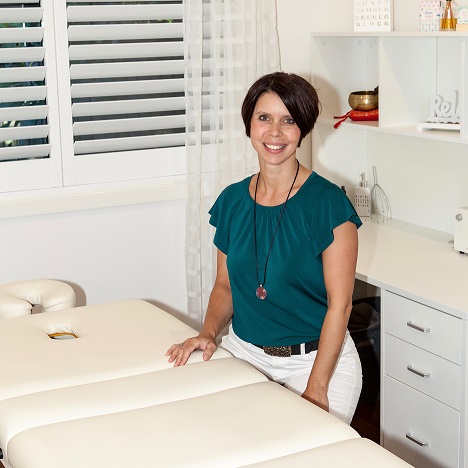 – Martina Link, Balance Your Life clinic