What will you learn during the course?
This course will showcase recent publications on taping for seroma, breast oedema and the use of lymph taping as an alternative to compression. This two day hands on course provides training in the most up to date applications of lymph taping. You will learn the correct and skillful application of CureTape and how it can be used for lymphatic indications.
Upcoming course dates
When: TBA
Where: TBA
Course summary
Duration: 2 days
Timetable: from 8.30 am to 4.30 pm each day.
Course fee: $600
Included:

Morning tea,
Colour printed course manual,
All the tape you will need for the two days
will be provided.

Who can attend:

Physiotherapists/Occcupational therapists
Nurses
Skin therapists

Requirements:

Medical experience or
Associated lymphoedema qualification/experience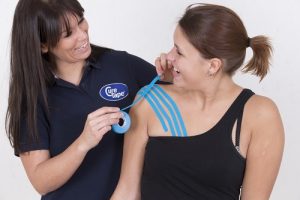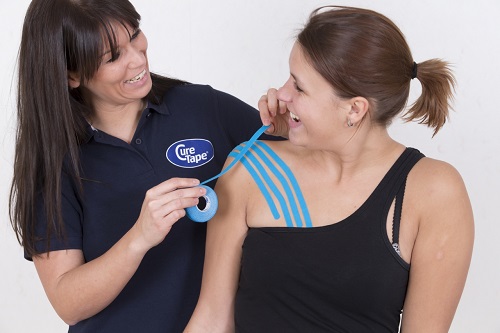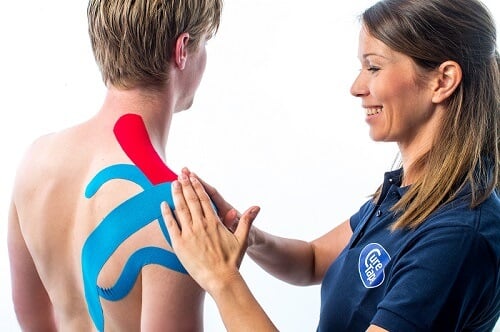 Program day 1:
Introduction; Development and taping history, basics about the materials
Research and evidence of Lymphatic taping
(Lymphatic) Taping techniques
Lymphatic arm taping
Lymphatic taping for secondary Lymphoedema
Program day 2:
Secondary breast oedema (lymph anastomosis)
Lymphatic taping applied to the legs
Secondary lymphoedema  of the groin (groin dissection)
Genital and mid-line oedema
Primary lymphoedema and lipo-lymphoedema
Thoracic and abdominal zone taping
Scars, fibrosis, fascia (connective tissue)
Arm, leg, torso and face
Lymphatic taping – with anastomosis
Combinations of Lymphatic and Orthopaedic taping, I.e. shoulder injuries
Case studies
Summary and evaluation

Authority in educational taping courses

 Active in over

80 countries worldwide

 Extensive range of taping courses
Our MTC lymph taping course instructor
Jan has practised and taught manual body therapies since 1986 including developing and delivering health science subjects for students of massage therapy, occupational therapy and naturopathy. Since becoming a Dr Vodder Therapist in 1997 Jan has specialized in lymphoedema management and in 2002 became an accredited Practical Instructor with the Dr Vodder School. In 2016 she qualified as an accredited MTC Instructor. Her scope of experience includes eight years as senior lymphoedema therapist at Flinders Medical Centre Breast Oncology Clinic and she has presented on lymphoedema management at numerous conferences and seminars nationally and internationally.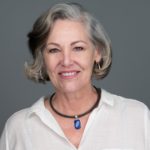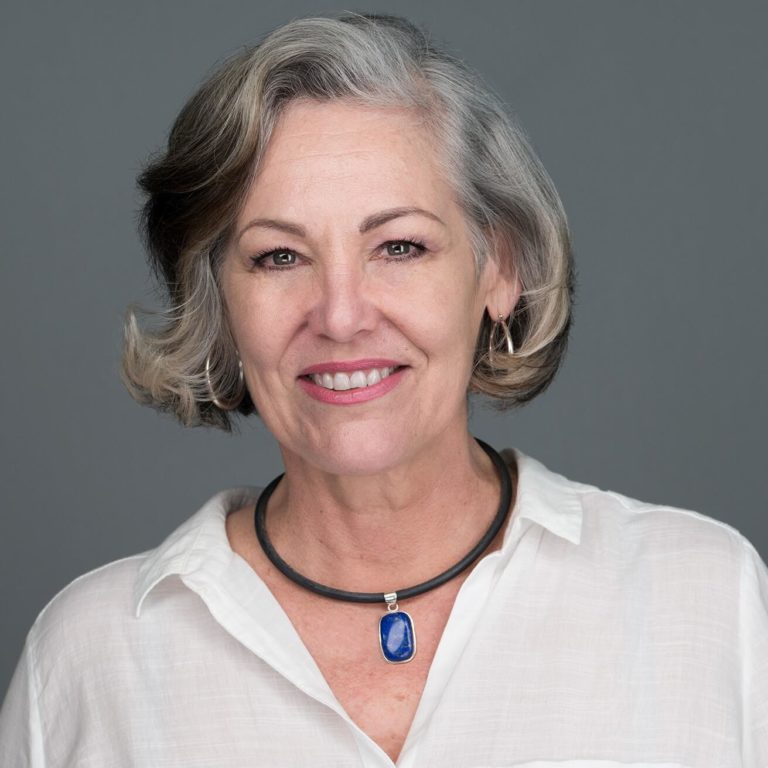 Jan Douglass PhD 
International Lymphatic taping instructor
Lymph taping course dates
When: TBA
Where: TBA

Authority in educational taping courses

 Active in over

80 countries worldwide

 Extensive range of taping courses
Course summary
Duration: 2 days
Timetable: from 8.30 am to 4.30 pm each day.
Course fee: $600
Included:

Morning tea,
Colour printed course manual,
All the tape you will need for the two days
will be provided.

Who:

(Oedema) physiotherapists
Skintherapists

Requirements:

Medical experience or
Associated lymphoedema qualification/experience