Our Brand Stories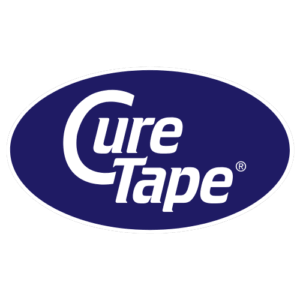 CureTape
We introduced kinesiology tape to Europe back in 1998, starting with our headquarters in the Netherlands and then expanding to other countries. Now, we are proud to be available in over 80 countries!
Our tape is crafted from breathable cotton with a hypoallergenic adhesive, providing excellent support for muscles and joints while ensuring a comfortable fit. Designed to be worn for up to 5 days, CureTape has earned a trusted reputation in the medical and physical therapy sectors for its role in accelerating healing and recovery.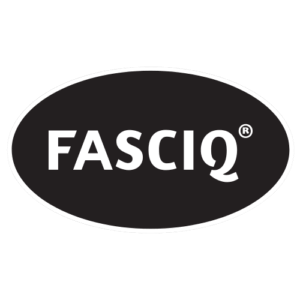 FASCIQ
Our experience in the medical supplies industry inspired us to create another brand to support professionals in their daily practice. FASCIQ fascia release and treatment tools are designed to address fasciae, promoting fascia release and maintaining a flexible fascial network.
Our FASCIQ product range includes
athletic rigid sports tape
,
IASTM tools
, and
cupping sets
. These products are endorsed by Robert Schleip, director of the Fascia Institute in Germany and a leading fascia researcher worldwide.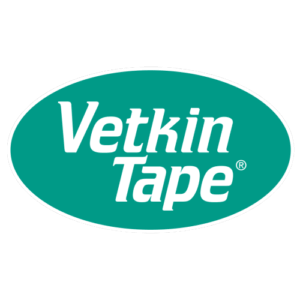 VetkinTape
The idea for VetkinTape emerged during our attendance at a human taping event in the Middle East 15 years ago when someone suggested using the tape on racing camels. A few years later, we launched VetkinTape, the first veterinary kinesiology tape!
Our range of tapes is specially designed to meet the needs of veterinarians and other animal healthcare professionals. Available in various sizes and colors, these tapes, primarily used on horses and dogs, prioritize comfort, convenience, and ease of application and removal.